Coinpro Waltex is a cryptocurrency trading platform that claims to offer a variety of features and services to its clients. However, there are a number of red flags that suggest that Coinpro Waltex is a scam.
In this article, we will take a closer look at Coinpro Waltex and explain why you should avoid it. We will also provide some tips on how to spot a crypto scam.
Company Overview
Coinpro Waltex is a relatively new cryptocurrency trading platform that was launched in 2022. The company claims to be headquartered in the United Kingdom, but there is no evidence to support this claim.
The Coinpro Waltex website is poorly designed and lacks any information about the company's management team or financial backing. There is also no mention of any regulatory licenses that Coinpro Waltex holds.
Does Coinpro Waltex Have Any License?
No, Coinpro Waltex does not have any licenses from any financial regulatory authorities. This is a major red flag, as all legitimate cryptocurrency trading platforms are required to be licensed by a reputable regulator.
Is Coinpro Waltex Regulated By Any Authority?
No, Coinpro Waltex is not regulated by any financial regulatory authority. This means that there is no one to protect you if you lose money to the platform.

Also, this website is accused of being a phishing website by Google. When you will try to enter their website, you will see this warning message.
 Pros and Cons
Pros:
The minimum deposit is low.

There are a variety of trading pairs available.
Cons:
The platform is not regulated.

There is no customer support.

There have been reports of users being scammed.
How Does Coinpro Waltex Reach To Their Prey?
Coinpro Waltex targets unsuspecting investors through a variety of methods. These include:
Placing ads on social media and search engines.

Sending cold emails and text messages.

Promoting the platform through affiliate marketing programs.
Once a potential victim expresses interest in Coinpro Waltex, the platform's representatives will start to pressure them to deposit money. They will often make false promises about how much money the victim can make.
Technical Details 
Minimum Deposit:
The minimum deposit to open a Coinpro Waltex account is $150.
Trading Platform:
Coinpro Waltex uses a web-based trading platform that is not very user-friendly. The platform does not offer any advanced trading features.
Spread: The spread on Coinpro Waltex is high, which means that you will pay more than you should for each trade.
Leverages: Coinpro Waltex offers high leverage, which can magnify your losses as well as your profits.
Packages and Products They Offer
Coinpro Waltex offers a variety of packages and products, including:
A basic account that allows you to trade a limited number of cryptocurrencies.

A premium account that gives you access to more trading pairs and features.

A VIP account that comes with dedicated customer support and other benefits.
Withdrawal and Deposit Method
Coinpro Waltex only supports cryptocurrency withdrawals and deposits. This means that you will need to have a cryptocurrency wallet in order to use the platform.
What Do Their Previous Traders Say?

There are a number of complaints about Coinpro Waltex online. Some users have reported that they were unable to withdraw their funds from the platform. Others have said that they were scammed by the platform's representatives.
Summing Up- Why Should Not You Trust Coinpro Waltex
There are a number of reasons why you should not trust Coinpro Waltex. These include:
The platform is not regulated.

There is no customer support.

There have been reports of users being scammed.

The trading platform is not user-friendly.

The spreads are high.

The leverages are high.
If Bad Things Happen, Where Can You Get The Quick Solution?
If you have lost money to Coinpro Waltex, you can try to recover your funds through a crypto recovery service. However, there are so many crypto recovery companies in the market. If you want to get a real solution, you can contact us. You will get a free consultation and service recommendations to help you in recovering the lost funds.
File A Complaint
Against Scam Broker's
Final Thoughts
Coinpro Waltex is a scam broker that you should avoid. If you are looking to trade cryptocurrencies, there are many legitimate platforms that you can use.
We hope this article has been helpful. If you have any questions, please feel free to leave a comment below.
You Can Read Our Other Scam Reviews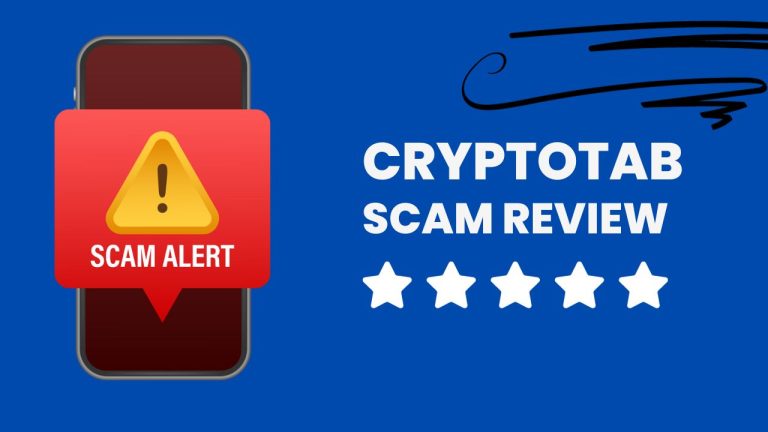 Cryptotab is a cloud mining platform that claims to allow users to mine Bitcoin without any hardware or investment. However, there are many reasons to
Read More »