In the vast and ever-evolving world of online trading, it's crucial to conduct thorough research before selecting a broker. This article aims to shed light on the Bit-Virgo brokerage and expose the scams associated with its operations. By examining its licensing status, trading platform, fees, and customer reviews, we hope to equip potential traders with the necessary knowledge to make informed decisions.
Company Overview
Bit-Virgo presents itself as a prominent player in the financial markets, offering traders a variety of investment opportunities. However, you cannot enter their website without entering your wallet information. This is the first red flag. Why should you enter your wallet information?
They did not disclose any address or location information about their headquarters on online.
Does Bit-Virgo Have Any License?
Unfortunately, Bit-Virgo does not possess any legitimate license from a recognized financial authority. According to several online forums and reporting websites, we found that this broker is not registered.
Is Bit-Virgo Regulated by Any Authority?
No, Bit-Virgo is not regulated by any financial authority. Regulated brokers provide traders with a sense of security, as they are subjected to rigorous standards and financial audits. The lack of regulation raises suspicions about the broker's operations and the potential risks for investors.
 Pros and Cons
While several favorable aspects might catch the attention of potential traders, it is vital to critically analyze the drawbacks associated with Bit-Virgo. Their enticing offers and promises often serve as a façade to lure unsuspecting individuals into their scam.
How Does Bit-Virgo Reach Their Prey?
Bit-Virgo resorts to aggressive marketing tactics, reaching out to potential victims through targeted online advertisements and unsolicited phone calls. They often employ persuasive techniques to influence individuals, exploiting their lack of knowledge in the trading industry.
Technical Details
Bit-Virgo offers a trading platform that claims to provide users with advanced features and tools. However, this platform, upon closer inspection, lacks essential functionalities and stability, rendering it unreliable for serious traders.
Minimum Deposit:
The minimum deposit required by Bit-Virgo is not disclosed. However, according to several online forums, they did not have any specific minimum deposit conditions. Their demanding deposit requirements can lead to substantial financial losses, especially for inexperienced individuals.
Trading Platform:
As we previously said they will not let us enter their website without entering the wallet information. So, we are not sure about their trading platform specifications.
Spread:
Bit-Virgo applies high spreads, a tactic that benefits the broker while reducing potential profits for traders. This unfair practice negatively impacts the overall trading experience and raises questions about Bit-Virgo's integrity.
Leverages:
Bit-Virgo offers leverages that appear enticing, promising substantial gains. However, inexperienced traders must be wary of the risks associated with high leverage, as they can amplify losses significantly.
Packages and Products They Offer
This is not sure what packages they offer for their traders. But, according to the reviews of their previous traders, they insist on traders with different offers at different times. Here is an example of how their so-called managers insist and scam people.

Withdrawal and Deposit Methods
Bit-Virgo's withdrawal and deposit methods are often convoluted and unreliable. Numerous traders have reported difficulties in withdrawing their funds, further highlighting the questionable practices employed by this broker.
What Do Their Previous Traders Say?
Investigating customer reviews unveils a multitude of negative experiences with Bit-Virgo. Traders lament difficulties in withdrawing funds, poor customer service, and unfulfilled promises. This consistency in negative feedback strengthens our concerns about Bit-Virgo's legitimacy.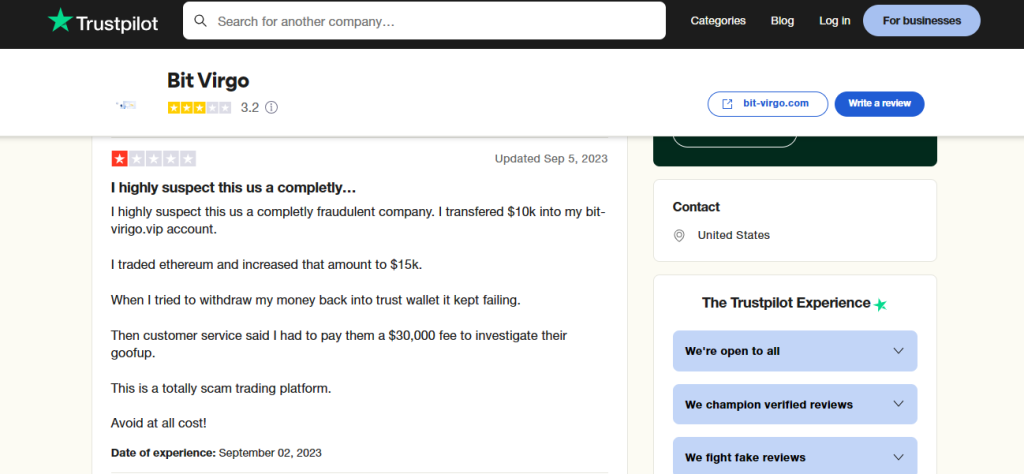 Summing Up – Why Shouldn't You Trust Bit-Virgo
Bit-Virgo's lack of regulation, high deposit requirements, unreliable trading platform, and unfavorable trading conditions expose its fraudulent operations. These factors combined make it clear that Bit-Virgo should be avoided at all costs.
If Bad Things Happen, Where Can You Get the Quick Solution?
If you have fallen victim to Bit-Virgo or any other scam broker, it is crucial to seek professional assistance. You can contact us for a professional consultation service. Our service provides free consultation calls and recovery service recommendations to aid in the recovery of lost funds from fraudulent activities.
File A Complaint
Against Scam Broker's
Final Thoughts
Bit-Virgo's deceptive practices and lack of regulation highlight the importance of conducting thorough research before choosing a brokerage. By educating potential traders about the dangers associated with scam brokers, we hope to protect individuals from falling victim to fraudulent schemes like Bit-Virgo.
You Can Read Our Other Scam Reviews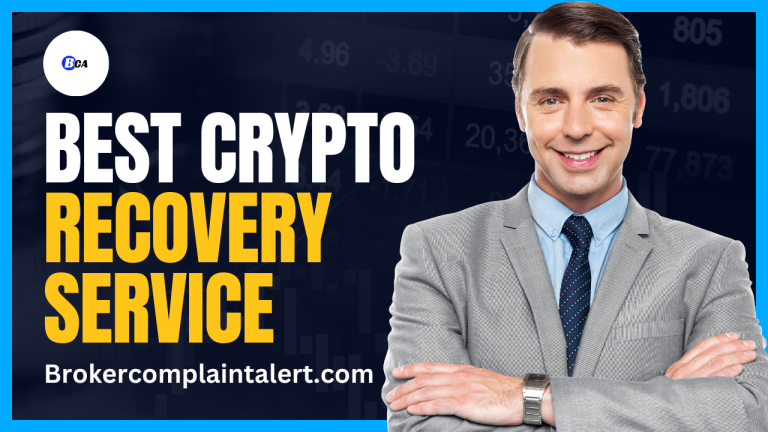 Crypto Recovery: How Can You Recover Stolen Cryptocurrency? In the fast-paced world of cryptocurrency, where fortunes are made and lost in the blink of an
Read More »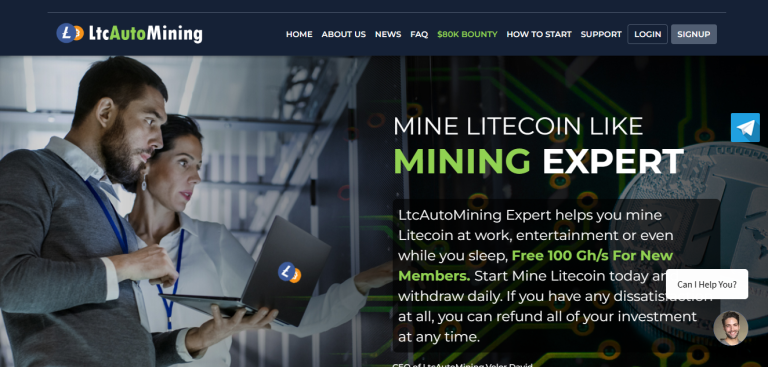 LTC Automining is a cryptocurrency mining service that claims to offer users the ability to mine Litecoin without any hardware or technical expertise required. However,
Read More »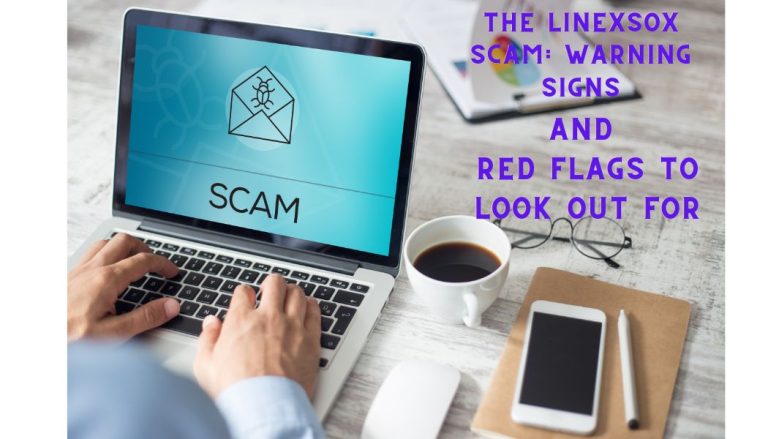 Linexsox is a forex broker that claims to offer a wide range of trading instruments, including forex, CFDs, stocks, and commodities. However, there is a
Read More »