In recent years, forex scams have become one of the most major problems for online traders. If you are completely a new trader with little-to-no experience, you can easily get cheated within a matter of a few seconds by the forex scammers.
This is why I always recommend every online trader gather adequate knowledge regarding forex trading before investing money. At the same time, having an in-depth idea about these online trading scams and scammers is also mandatory as well.
Today, with the help of this post, I am going to explain 10 major forex scams and effective ways to save yourself from forex scammers.
So, here we go….
10 Forex Scams & Ways To Save Yourself From Frauds (2021)
1. Dishonest & Unregulated Brokers
An unregulated or dishonest broker is the type of broker who doesn't comply with the rules & regulations of the financial market regulator of your country.
Most of these brokers use some sort of forgery documents to make them licensed brokers in the online trading industry.
So, it is essential for you to check out all the details of a broker before you trading with any broker.
2. Signal-Seller Scams
Signal traders are mainly retail firms, individual farms, or maybe those managed/joint account companies. Their main target is the rookie traders who don't have the required knowledge to invest in the right sector.
In order to avoid signal seller's scam, you can follow these:
Making a thorough analysis of the trade records of the signal sellers.
Trying out their signals using a demo account.
Believing your intuition.
Following the above techniques will help you find out the real signal seller.
3. Investment Scams
One of the most common types of forex trading scams is a simple marketing message mailed to your inbox.
Just looking at those lucrative offerings, you may hand over the complete control to those so-called industry experts.
To avoid such scams, you can follow these techniques:
Discuss with expert traders before investing.
Check out their historical data and related other data.
Check the LinkedIn profile of the trader.
4. Reboot Scams
The forex reboot scam is considered as the newest form of scam where the major role is played by computer code or automated algorithms which mainly act as technical signals.
To keep yourself safe from forex reboot scams, you can follow these tactics:
Checking out these user reviews of the system.
Making a thorough check of the optimization code & system parameter.
Doing in-depth online research to find out detailed information.
Asking for trials for testing purposes.
5. Account Manager Scams
Most newcomer forex traders opt for hiring an account manager in order to save time. But they don't know that the fraud account managers actually consider them as a baby (who literally knows nothing at all).
Before you hire a manager for your forex account, you should do the following:
Check the background properly.
Ask for the average return amount per month.
Drawdown.
Check references.
6. Point Spread Scams
The bid is meant as the buying Price, whereas the ask represents the selling price. And, the spread is the difference between the bid amount and the ask amount.
The point spread scam is the type of scam in the forex industry that is done through bid & ask spread using specific computer-based codes.
In order to protect yourself from point spread scams, you can take the following measures:
Keep yourself updated with your spread.
Analyze your trading style.
Always choose an expert or quality broker.
7. Boiler Room Scams
Through this type of forex scams, scammers typically come up with once-in-a-lifetime or don't-miss-out-the-deal type offerings.
You may easily get caught seeing those offerings related to quick returns in a short time.
To keep yourself from the Boiler Room Scams, you can follow these methods:
Don't respond to cold calls before verifying.
Don't take any urgent decision.
Ask for detailed information.
8. Pyramid Scheme Scams
The Pyramid Scheme Scam is the type of scam where the scammers promise to provide you with impossible returns. It is verily known as one of the most common types of affinity fraud.
Some common characteristics of the Pyramid Scheme Scams are as follows:
Guaranteed high returns with little-to-no risk.
Legal paper works are not provided.
Investment strategies are not revealed.
Very tough to get back the investment.
9. Course Scams
At this moment in time, you will find numerous numbers of forex courses where most of them are nothing but scams.
Before you decide to attend any forex trading course, you must take the measures mentioned below:
Discuss with people.
Take assistance from authentic online analytical tools.
Do an internet survey.
Check out the social media profiles.
10. Unreliable Schemes
Some brokers may come up with unreliable schemes where you will see offers like get-quick-rich in no time.
Always keep yourself safe from this type of guaranteed schemes or profits.
Research Your Brokers To Protect Against Forex Scams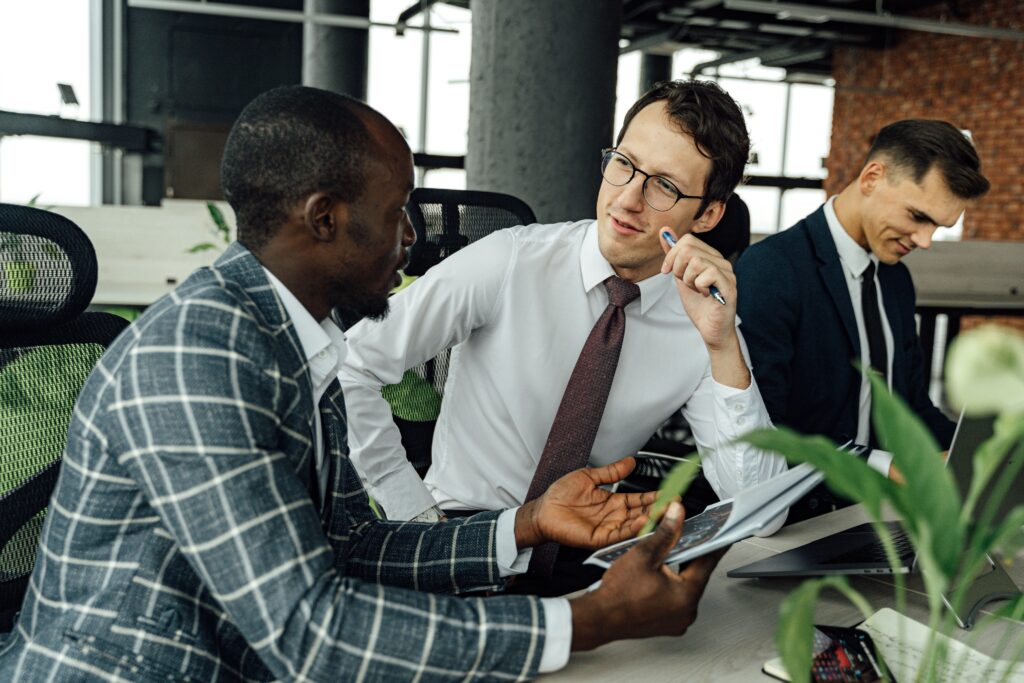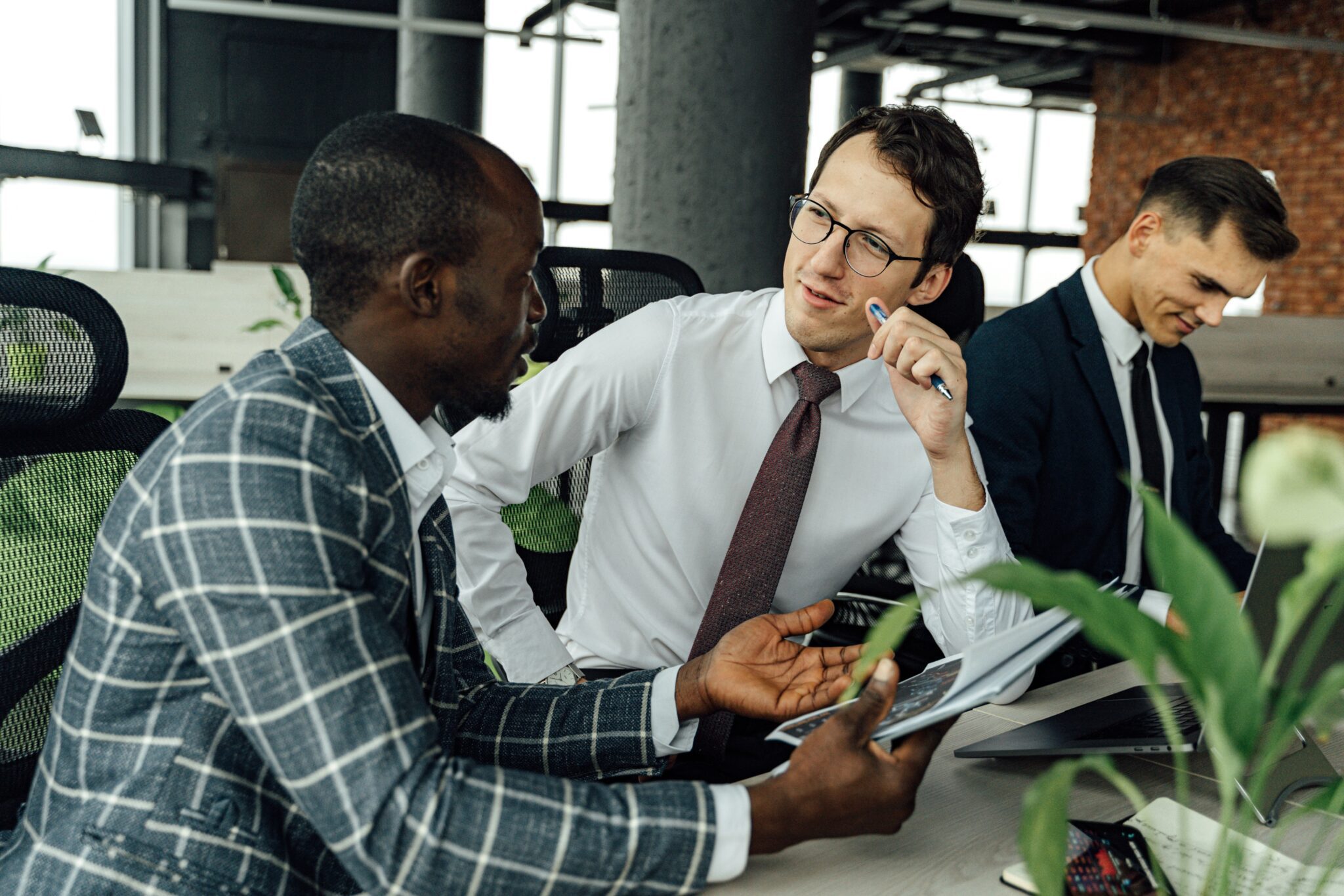 Before you opt for forex trading the first thing you have to do is to research and research. Currently, you will find a huge number of forex brokers from different trading entities.
So, finding out an authentic or expert one is the main challenge you will face here.
The best way to keep yourself safe and protected from the brokers' scams is to keep yourself updated with the latest trading information. Also, try to make continuous contact with the brokers in this sector because it will help you become experienced enough in this sector.
Spot These Early Signs Of Scams
To keep yourself safe from forex scams and trading scammers, it is no denial that you have to study & research.
However, in the following, I will mention some of the early signs of forex scams –
Guarantee of quick returns without any loss.
Asking for personal details.
Not enough credible information on the internet.
Brokers who limit withdrawal options.
In addition to these, there are also many other common scamming practices that you must have to be aware of in order to make the right investment with your hard-earned money.