In the realm of online trading, numerous platforms have emerged, promising lucrative returns and seamless trading experiences. However, amidst these enticing offerings, there exists a dark side – scam brokers. Trade Index Market, unfortunately, falls into this category. This comprehensive review will delve into the intricacies of the Trade Index Market, exposing its deceptive practices and safeguarding potential investors from falling prey to its fraudulent schemes.
Company Overview
Trade Index Market presents itself as a leading online trading broker, offering a wide range of financial instruments, including forex, stocks, and commodities. According to their website information, we found that they are based in the USA and their office is in Beverly Hills.
Does Trade Index Market Have Any License?
Trade Index Market claims to be a 100% trusted company from their "About Us" page's banner. But, we did not find any information about their license or authorization from any authority.
Is Trade Index Market Regulated By Any Authority?
The absence of any legitimate regulatory oversight casts a dark shadow over Trade Index Market's operations. As they are based in the USA, they should have regulations from the SEC or FMA. But, when we searched in their database, we found nothing.
Pros and Cons
| | |
| --- | --- |
| Pros | Cons |
| None | False claims of regulation |
| Misleading marketing strategies | Non-existent customer support |
| High minimum deposit requirement | Unfavorable trading conditions |
| Lack of transparency | History of complaints and negative reviews |
How Does Trade Index Market Reach To Their Prey?
Trade Index Market employs a variety of tactics to lure unsuspecting traders into their web. They utilize aggressive marketing campaigns, promising unrealistic returns and enticing bonuses. Additionally, they engage in cold calling and social media outreach, preying on individuals seeking quick financial gains.
Technical Details
 Minimum Deposit:

Trade Index Market cleverly hides their minimum deposit amount publicly. They mention that it can be known on the account management page. But, through several online forums, we came to know that their minimum deposit amount is $500. 
Trading Platform: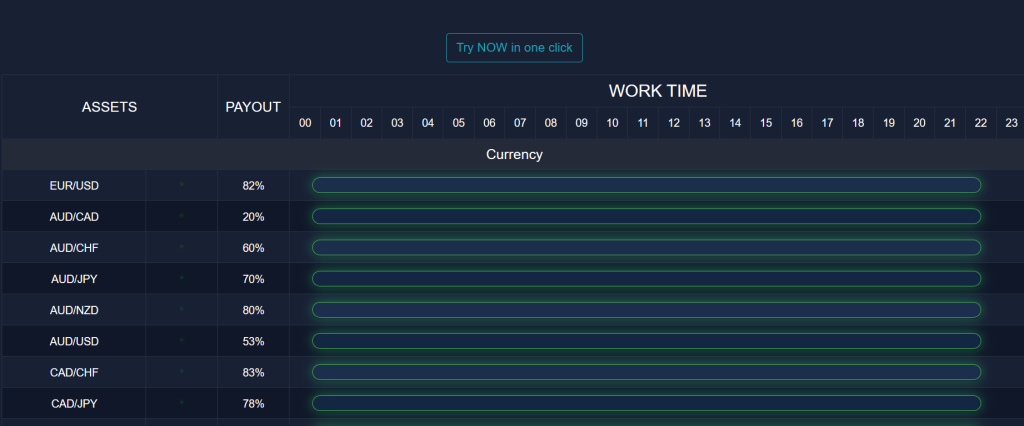 As mentioned earlier, Trade Index Market's proprietary trading platform falls short of expectations. Its limited functionalities, coupled with frequent technical issues, create a frustrating trading experience.
Spread:
Trade Index Market's spreads are significantly hidden from their website.
Leverages:
Trade Index Market provides leverage of 1:200.
Packages and Products They Offer
Trade Index Market offers a range of trading packages, each tailored to different levels of experience and investment capital. However, these packages often come with hidden fees and restrictions, further disadvantaging traders.
They offer the following packages:
Starter from $500 – leverage 1:300, spreads from 3.3 pips.

Basic from $3,000 – leverage 1:500, spreads from 3.3 pips, all available platforms.

Bronze from $6,000 – leverage 1:700, spreads from 2.2 pips, all learning tools.

Silver from $20,000 – leverage 1:1000, spreads from 1.5 pips, technical analysis report.

Gold from $50,000 – leverage 1:5000, spreads from 1.0 pips, electronic messages about market updates.

Platinum from $100,000 – leverage 1:5000, spreads from 0.5 pips, features of all account variants.
Withdrawal and Deposit Method
Trade Index Market's withdrawal process is notoriously slow and convoluted, often requiring extensive documentation and lengthy verification procedures. This creates unnecessary hurdles for traders attempting to withdraw their funds.
What Do Their Previous Traders Say?


A plethora of negative reviews and complaints plague Trade Index Market's online presence. Former traders express frustration with deceptive marketing tactics, manipulative trading practices, and unresponsive customer support.
Summing Up- Why Should Not You Trust Trade Index Market
Trade Index Market's questionable regulatory status, unfavorable trading conditions, and history of customer complaints paint a clear picture of a broker that cannot be trusted. Their deceptive practices and lack of transparency should serve as red flags for potential investors.
If Bad Things Happen, Where Can You Get The Quick Solution?
If you have unfortunately fallen victim to Trade Index Market's fraudulent schemes, there are organizations that can assist you in recovering your lost funds. We can help you get professional guidance and the right recovery service to recover your lost funds.
File A Complaint
Against Scam Broker's
Final Thoughts
Trade Index Market stands as a prime example of a scam broker, preying on the financial aspirations of unsuspecting individuals. Their lack of regulation, dubious trading practices, and history of customer complaints should be stark warnings to potential investors. It is crucial to conduct thorough research and choose brokers with a proven track record of integrity and transparency.
You Can Read Our Other Scam Reviews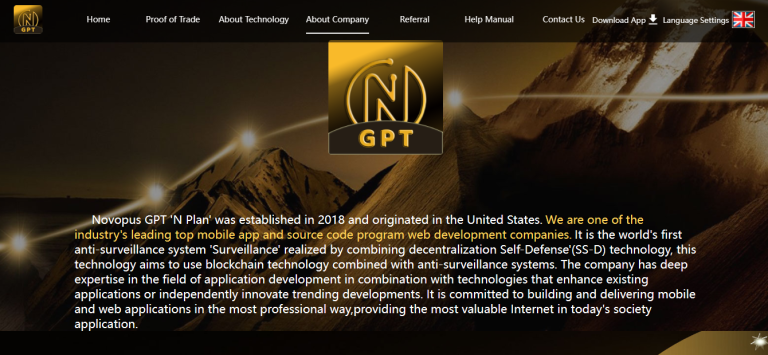 TS Markets is a forex broker that claims to offer a variety of trading services, including forex trading, CFD trading, and binary options trading. However,
Read More »