In the realm of online trading, scams are unfortunately not uncommon. These fraudulent brokers prey on unsuspecting individuals, promising lucrative returns but ultimately leaving them with nothing but losses. AvatraOptions is one such broker that has come under scrutiny for its dubious practices. This article aims to provide a comprehensive review of AvatraOptions, exposing their deceptive tactics and warning potential investors against their fraudulent schemes.
Company Overview
AvatraOptions claims to be a leading online trading platform offering access to a wide range of financial instruments, including forex, stocks, commodities, and indices. But, the problem started when we were trying to enter their website. The address https://avatraoptions.com was redirected to https://www.avatradewas.top//#/  which is not expected. Also, you can see both URL has spelling mistakes.
They have the same logo and tagline as the original AvaTrade website.
Licensing and Regulation

According to their website details, they are obligated by Canadian law, but why? We did not find any proof of the regulation or license. Also, we did not find any contact or office details to find the regulation zone.
Pros and Cons
| | |
| --- | --- |
| Pros | Cons |
| None | Lack of regulation |
|   | Deceptive marketing tactics |
|   | High trading fees |
|   | Hidden charges |
How Does AvatraOptions  Reach To Their Prey?
AvatraOptions employs a variety of tactics to attract and deceive potential investors. Their website is filled with exaggerated claims of high returns and easy profits. They also use social media and online advertising to reach a wider audience. Once a potential investor is hooked, AvatraOptions employs high-pressure sales tactics to convince them to deposit funds.
Technical Details
Minimum Deposit
AvatraOptions hides their minimum deposit amount from their website.
Trading Platform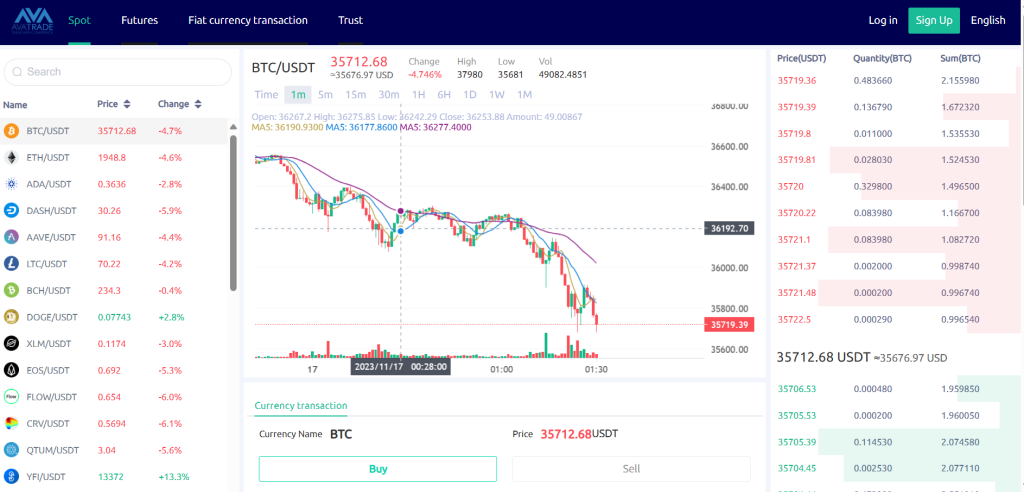 AvatraOptions' trading platform is plagued by technical issues and glitches. These problems often lead to trading losses for unsuspecting investors. Additionally, the platform's charts and indicators are not reliable, making it difficult to make informed trading decisions.
Spreads and Leverages
AvatraOptions' spreads and leveraged details are not disclosed on their website.
Packages and Products
AvatraOptions offers a variety of trading packages and products, but these are often overpriced and accompanied by hidden terms and conditions. Investors should carefully scrutinize any offers from AvatraOptions before making a deposit.
Withdrawal and Deposit Methods
AvatraOptions' withdrawal process is unnecessarily complex and time-consuming. Investors may experience delays of several weeks or even months before they can access their funds. Additionally, the broker charges high withdrawal fees, further eroding investors' profits.
Customer Reviews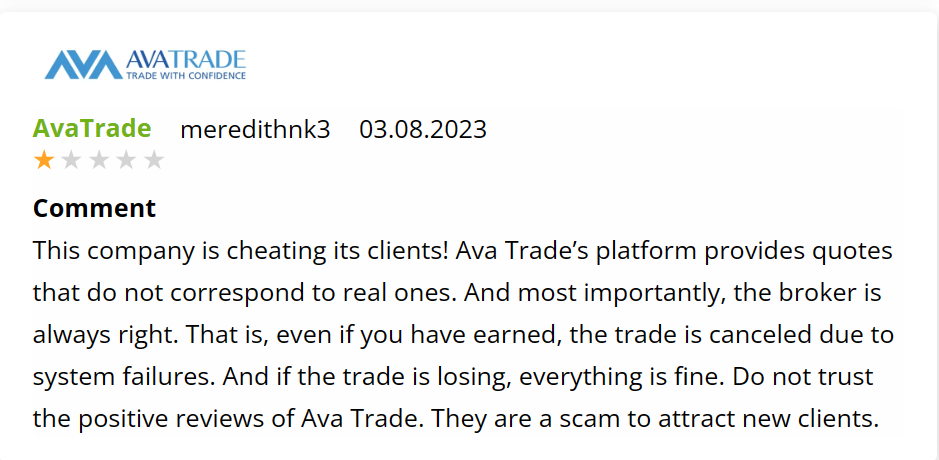 AvatraOptions has a dismal reputation among online traders. Numerous customer reviews allege that the broker is a scam and that they have been unable to withdraw their funds. These negative reviews should serve as a stark warning to potential investors.
Summing Up: Why Not to Trust AvatraOptions
AvatraOptions exhibits all the hallmarks of a scam broker. Their lack of regulation, deceptive marketing tactics, and questionable trading practices should raise serious red flags for potential investors. Stay away from AvatraOptions and protect your hard-earned money.
Seeking Help in Case of Scam
If you have fallen victim to AvatraOptions' scam, there are steps you can take to seek help. You can get help from us to get a quick solution. We will provide you with a free consultation and service recommendations to help you in recovering the lost funds.
File A Complaint
Against Scam Broker's
Final Thoughts
The online trading world is full of opportunities, but it is also a breeding ground for scams. AvatraOptions is just one example of a fraudulent broker that preys on unsuspecting individuals. By educating yourself about the red flags of scam brokers and exercising due diligence, you can protect yourself from becoming a victim.
You Can Read Our Other Scam Reviews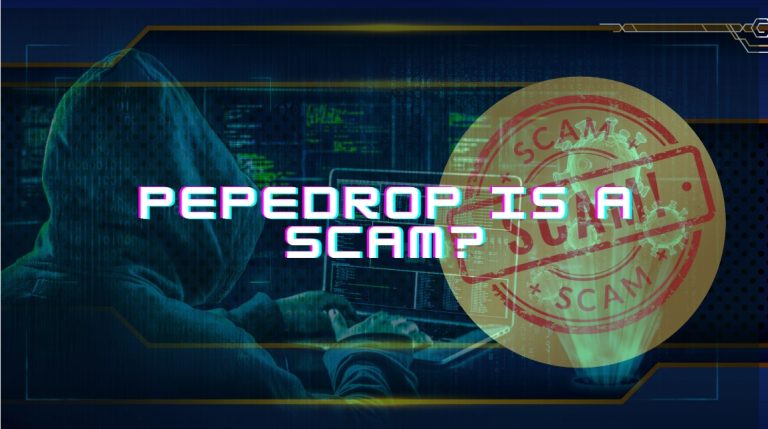 Pepedrop is a forex and CFD broker that claims to offer a variety of trading products and services. However, there are a number of red
Read More »