LTH Crypto Exchange has raised several red flags, prompting us to conduct a comprehensive review of this platform. In this article, we will examine the company, its licensing status, trading platform, customer reviews, and ultimately why you should exercise caution before considering LTH Crypto Exchange.
Company Overview
LTH Crypto Exchange presents itself as a prominent cryptocurrency exchange platform, offering a wide range of services to traders. However, digging deeper reveals a lack of transparency regarding its ownership and operational structure. Their "About Us" section has no page linked.
Does LTH Crypto Exchange Have Any License?
Despite claiming to be a reputable exchange, LTH Crypto Exchange claims to have a license from MSB. They showed an MSB license detail on their website.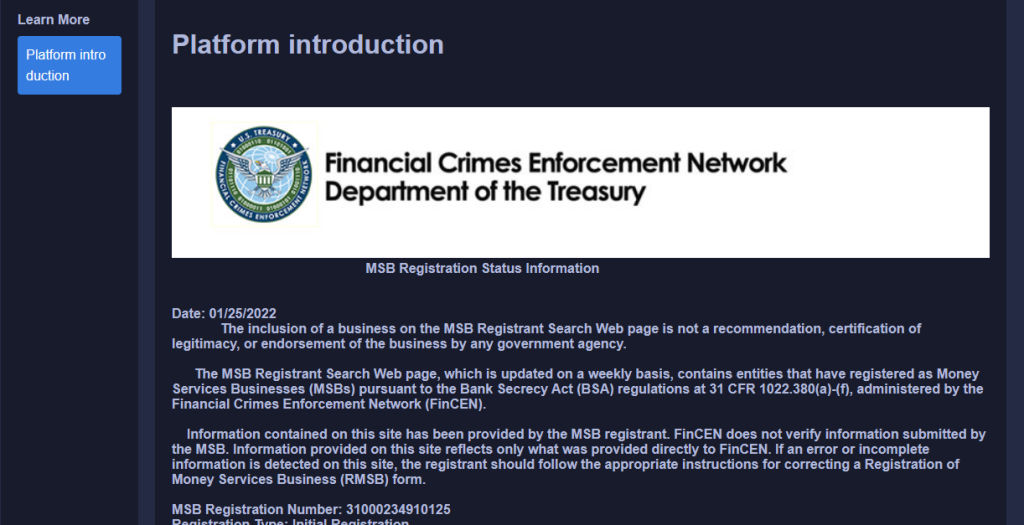 They actually did not show the full license. They just showed the header and then wrote the whole details. Why?
Is LTH Crypto Exchange Regulated by Any Authority?
First of all, having a registration from MSB is not a regulation confirmation. MSB registration itself declares that this should not be counted as a regulation.

That means they are actually not regulated by any authority.
Pros and Cons:
While it is essential to evaluate both sides of the coin, the cons heavily outweigh the pros when it comes to the LTH Crypto Exchange. Lack of transparency, absence of licensing, and potential fraudulent activities raise significant concerns about the authenticity of this platform. It is crucial to exercise caution and consider researching alternative options.
How Does LTH Crypto Exchange Reach Their Prey?
LTH Crypto Exchange adopts various deceptive tactics to lure unsuspecting traders. They often use aggressive marketing campaigns, promising significant returns and exclusive trading opportunities. However, these tactics aim to exploit investors and trick them into depositing funds onto their unregulated platforms.
Technical Details
In our research, we found that LTH Crypto Exchange operates on a proprietary trading platform. While the platform may have a visually appealing interface, it lacks the functionalities and reliability provided by trusted exchanges in the market. The absence of third-party auditing and regulation further increases the risks associated with trading on this platform.
Minimum Deposit:
They did not disclose any information about their minimum deposit amount.
Trading Platform: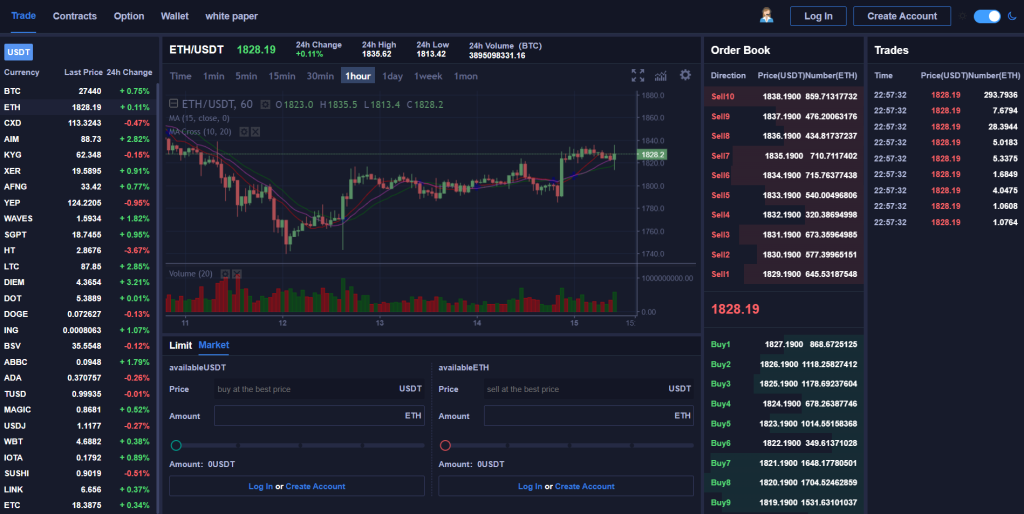 The trading platform offered by LTH Crypto Exchange presents a user-friendly interface with basic trading tools. However, the platform's limitations become evident when comparing it to established and regulated exchanges. With the necessary features and safeguards, traders may be able to execute trades effectively.
Spread:
LTH Crypto Exchange's spread is not disclosed on its website. It is crucial to know the spread details before investing.
Leverages:
We did not get any information about their leverage either. They are actually hiding all of their information to scam people.
Packages and Products They Offer:
LTH Crypto Exchange offers various packages to entice traders with different investment preferences. However, without proper oversight and regulation, the reliability and profitability of these packages are questionable. It is important to consider alternative options that offer transparent and regulated investment products.
Withdrawal and Deposit Methods:
LTH Crypto Exchange provides limited options for deposit and withdrawal methods. This lack of variety restricts traders' convenience and limits their choices. Additionally, customer complaints regarding delays and difficulties in withdrawing funds raise concerns about the legitimacy of this platform.
What Do Their Previous Traders Say?
Several disgruntled traders have shared their negative experiences with the LTH Crypto Exchange. Complaints regarding fund withdrawals, unresponsive customer support, and alleged fraudulent activities have further tarnished the reputation of this platform. These testimonials serve as warning signs for potential investors.
Summing Up – Why Should You Not Trust LTH Crypto Exchange
Considering the absence of regulatory oversight, lack of transparency, and numerous negative customer experiences, it is highly recommended that traders avoid LTH Crypto Exchange. The risks associated with trading on this platform far outweigh any potential benefits.
If Bad Things Happen, Where Can You Get Quick Solutions?
In the unfortunate event of falling prey to a scam or fraudulent activity, it is crucial to seek immediate assistance. We recommend reaching out to reputable recovery service providers and utilizing free consultation calls to explore options for recovering lost funds.
File A Complaint
Against Scam Broker's
Final Thoughts
When considering investing in the cryptocurrency market, it is important to remain cautious and thoroughly research any exchange platform. Unfortunately, LTH Crypto Exchange appears to be an unreliable and potentially fraudulent entity. Staying vigilant and opting for regulated and transparent exchanges should be a priority to ensure the safety of your investments.
You Can Read Our Other Scam Reviews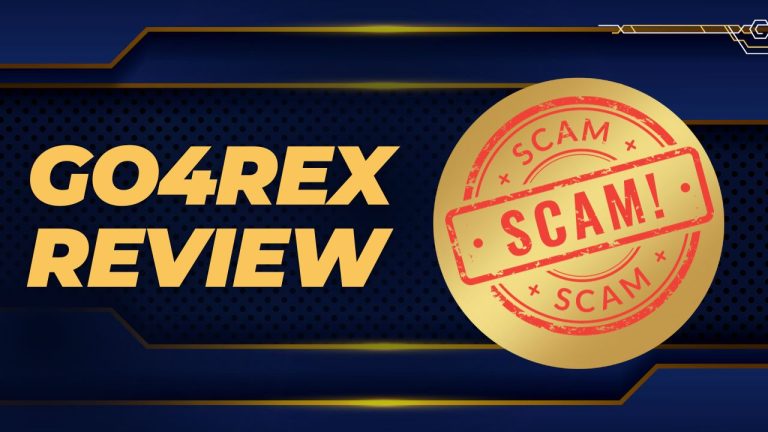 GO4REX is a forex broker that claims to offer a variety of trading services, including CFDs, forex, and cryptocurrencies. However, there are a number of
Read More »