In this article, we will thoroughly review MetafiYielders, a broker that has recently come under scrutiny for its questionable practices. By examining various aspects, including licensing, regulation, and customer experiences, we aim to shed light on the dangers associated with MetafiYielders.
Company Overview:
MetafiYielders claims to be a reputable online broker, offering a range of investment opportunities to its clients. But, surprisingly, it does not have any own website. They use their Facebook page as their platform.

Licensing and Regulation:
One of the most crucial factors in assessing the credibility of a broker is their licensing and regulation. Unfortunately, MetafiYielders fails in this aspect. Upon thorough research, it becomes evident that the broker does not possess any valid licenses from recognized regulatory authorities.
Pros and Cons
While MetafiYielders may appear appealing to some investors, it is essential to be aware of the risks involved. The lack of regulation exposes investors to potential financial harm, making them vulnerable to fraud and market manipulations.
Unveiling MetafiYielders' Predatory Tactics:
MetafiYielders employs various manipulative tactics to lure unsuspecting investors into their web. Through aggressive marketing techniques and false promises of high returns, they exploit individuals who lack the knowledge and experience to navigate the online trading world.
They mostly use their CEO's live videos to lure investors.
Technical Details
Analyzing the technical aspects of the platform is crucial in understanding its reliability. However, the lack of proper licensing raises concerns about the legitimacy of MetafiYielders. Investors should be cautious of placing their trust and funds in a platform that operates under a questionable status.
Examining Minimum Deposit Requirements:
MetafiYielders often impose high minimum deposit requirements, making it difficult for new investors to join. This tactic excludes many potential clients and raises questions about the broker's intentions.
Trading Platform:
A notable aspect of MetafiYielders is their trading platform, which actually does not exist in real life. They mostly run their business in a referral system, which is called multi-level marketing. The process is as follows.

Spread, Leverage, and Packages Offered:
In our investigation, we found that MetafiYielders does not provide transparent information about their spreads, leverage options, and packages. This lack of clarity makes it challenging for investors to understand the potential risks and rewards associated with their investment decisions.
Withdrawal and Deposit Methods:
Numerous reports and customer complaints suggest that MetafiYielders employs deceptive practices when it comes to withdrawal and deposit methods. Many users have struggled to access their funds or experienced delays in processing their withdrawals, raising serious concerns about the broker's integrity.
Customer Experiences:
The experiences shared by previous traders can provide invaluable insights into the credibility of a broker. Unfortunately, MetafiYielders' customer reviews are overwhelmingly negative, with complaints centered around poor customer service, misleading information, and difficulties in withdrawing funds.
Why You Should Not Trust MetafiYielders?
Taking into account the lack of regulation, predatory tactics, and numerous customer complaints, it is evident that trusting MetafiYielders with your investments is a significant risk. Investors must prioritize their financial security by avoiding brokers with such a tarnished reputation.
Where to Seek Help?
If you have fallen victim to MetafiYielders or any other fraudulent broker, it is crucial to seek professional guidance. We recommend accessing our free consultation calls and recovery service recommendations for assistance in recovering lost funds.
File A Complaint
Against Scam Broker's
Final Thoughts
With the online trading industry expanding, it is crucial for investors to remain vigilant against potential scams. MetafiYielders' lack of regulation, deceptive tactics, and negative customer experiences serve as important red flags. By understanding the risks associated with such brokers, investors can protect themselves and make informed decisions when selecting a trustworthy platform.
You Can Read Our Other Scam Reviews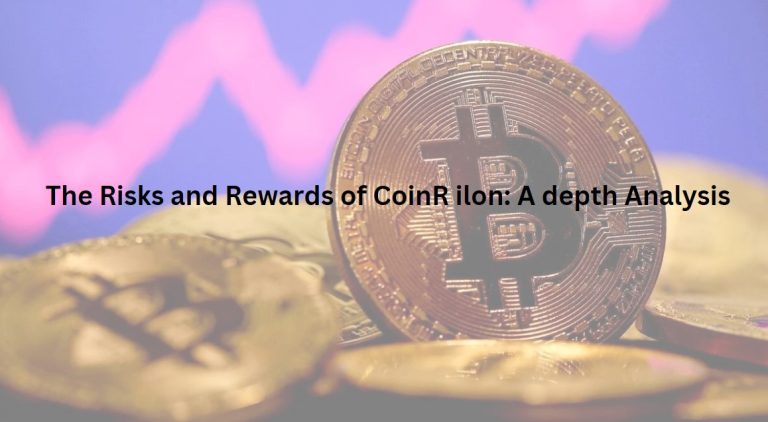 CoinR ilon is a cryptocurrency trading platform that claims to offer high returns to its investors. However, there are a number of red flags that
Read More »