Are you looking to start trading forex or other financial instruments? If so, you've probably come across Profitto. This broker claims to offer a wide range of features and services, including competitive spreads, leverage, and educational resources. However, there are a number of red flags that suggest Profitto is a scam.
Company Overview
Profitto is a relatively new broker, having been founded in 2019. The company is registered in the St. Vincent and Grenadines, which is a well-known offshore financial center. This means that Profitto is not subject to any regulation by the major financial authorities, such as the Financial Conduct Authority (FCA) or the Commodity Futures Trading Commission (CFTC).
License Status
They claim that they are licensed under St. Vincent and Grenadines authority and also provided the registration number including address. But, we all know that this place is heaven for scammers. 
Regulatory status
As mentioned above, Profitto is not regulated by any legitimate financial regulator. This means that there is no authority to oversee its activities and protect its clients. This is a major red flag and should be a major concern for anyone considering using Profitto.
Pros and cons
There are a few pros and cons to consider before using Profitto.
Pros:
The minimum deposit is low.

The platform is easy to use.
Cons:
The company is not regulated.

There have been complaints about customer service.

There is no way to guarantee the safety of your funds.
How Profitto reaches their prey
Profitto targets unsuspecting investors through a variety of channels, including:
Online ads

Social media

Cold calls
The ads and social media posts often make unrealistic promises of high profits with little or no risk. The cold calls are usually made by high-pressure salespeople who will do whatever it takes to get you to sign up for an account.
Once you've opened an account, Profitto will start making it difficult for you to withdraw your funds. They may impose high fees, require you to meet certain trading requirements, or simply ignore your withdrawal requests.
Technical details
Profitto offers a web-based trading platform that is not very sophisticated. The platform lacks some of the features that you would find on other platforms, such as technical analysis tools and charting capabilities.
The minimum deposit for a Profitto account is $10. The spreads are variable and can be quite high. The leverage offered is up to 1:500.
Packages and products they offer
Profitto offers three different account types: Standard, Gold, and Platinum. The Standard account has the lowest minimum deposit and the most basic features. The Gold and Platinum accounts have higher minimum deposits and offer more features, such as access to more trading instruments and higher leverage.
Profitto also offers a variety of trading products, including forex, commodities, indices, and stocks.
Withdrawal and deposit methods
Profitto offers a variety of deposit methods, including credit cards, debit cards, and bank transfers. Withdrawals can be made through the same methods. However, there are often high fees associated with withdrawals.
What previous traders say
There are a number of complaints about Profitto online. Some traders have reported that they were unable to withdraw their funds, while others have said that they were pressured into making trades that they didn't understand.
If Bad Things Happen, Where Can You Get The Quick Solution?
If you have lost money to Profitto, you may be able to recover your funds with the help of a financial recovery firm. However, there are also many scam recovery firms out there, so it is important to be careful.
We offer a two-in-one solution that can help you avoid being scammed again and recover your funds. When you submit your case to us, we will provide you with a free consultation and recommend a few reputable financial recovery firms. This way, you can be sure that you are working with a legitimate company that has a good chance of recovering your funds.
File A Complaint
Against Scam Broker's
Final thoughts
Profitto is a scam broker that should be avoided. The company is not regulated and there have been numerous complaints about its activities. If you're considering using Profitto, we urge you to reconsider. There are many legitimate forex brokers out there that offer a much safer and more reliable trading experience.
We hope this article has been helpful. If you have any further questions, please feel free to ask.
You Can Read Our Other Scam Reviews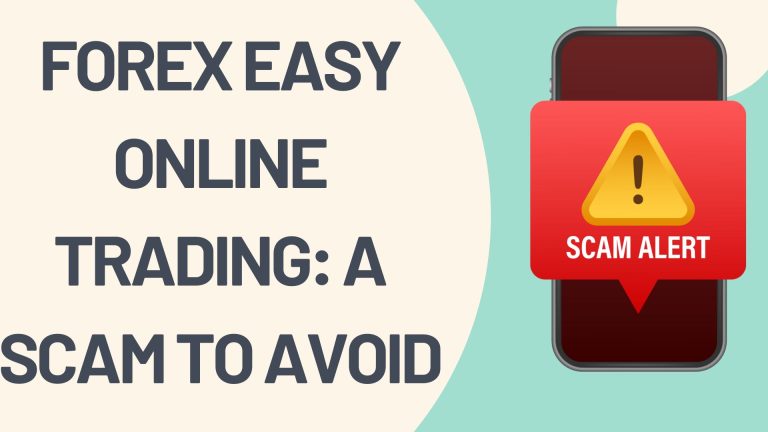 FOREX EASY ONLINE TRADING is a forex broker that claims to offer a variety of trading services, including CFDs, forex, and indices. However, there are
Read More »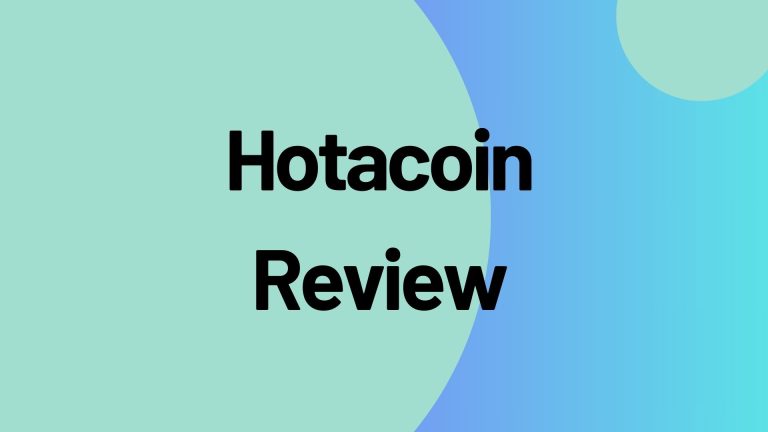 Hotacoin is a forex and cryptocurrency trading platform that claims to offer a variety of features and services to its traders. However, there is growing
Read More »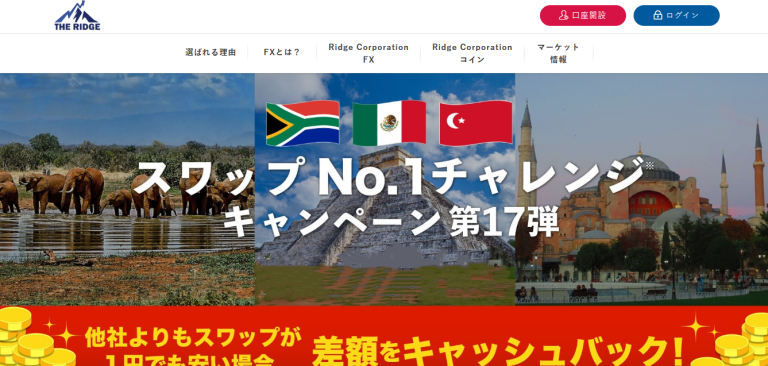 Ridge Corporations is a forex broker that has been operating since 2021. The company claims to be regulated by the Financial Conduct Authority (FCA) in
Read More »