Countless people are constantly being scammed in the name of forex trading, most of whom are forex traders. And being deceived by a forex broker. But many people want to know how a forex broker scams with a forex trader. The main purpose of asking is to know these so that we can verify with our forex broker. I will find out if he is a cheater or if he actually comes to do business. So let's find out How to do Forex Brokers Scam Forex Traders?.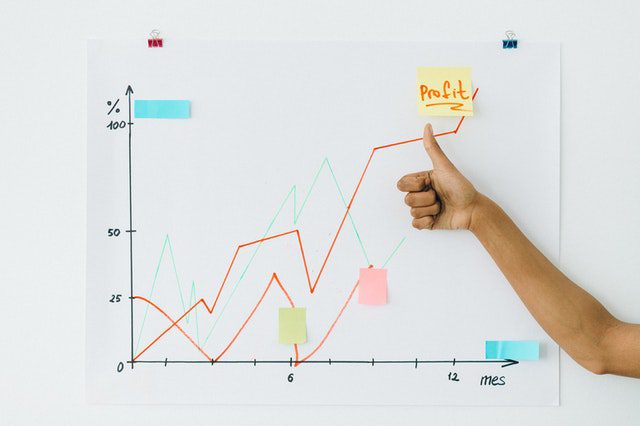 How do Forex Brokers Scam Forex Traders?
Forex brokers can cheat traders in a number of very common ways. I would like to inform you about those issues at this stage of the article.
1. By Tempting Offers
In the first place, the broker will exchange offers with the traders in a very nice way and force them to invest. Here tempting offers do the tricks basically. The broker's job is simply to look at them and figure out a way to scam them. In other words, brokers are cheating traders by offering tempting offers. Traders accept the tempting offers and invest in them. And then the traders lose their money.
2. Stopping Withdrawal
Another good way for brokers to scam forex traders is to stopping payments. Which about 99% of scammers do. In this case, the traders invest a large amount of money and then make a good profit by buying and selling different currencies or international products with the money invested. Then the income of the people is credited to their account for about 15 to 20 days or a month. But whenever they want to withdraw that money, another new problem arises. Almost all withdrawals are blocked in the name of account verification. Then the money earned by working hard along with the capital invested by oneself becomes worthless. This is just another way of getting scammed by forex traders.
Forex brokers usually take some money from forex traders as a percentage. It basically uses the marketplace as an exchange for the opportunities that forex traders are getting. But sometimes it is seen that the forex broker deducts a large percentage of money from the forex trader's account. It's a kind of mild scamming. Here the trader realizes that extra money has been deducted from his account but there is no one to ask why it was deducted. There are many excuses for asking such a question in support. Although I can call it a hidden charge, or a scam.
4. Account Banned
In most cases, there is a common way to scam a treader. When a Forex trader starts working by investing a hefty sum of money on a platform and earns quite a good amount, his account is suddenly closed without any notice. Attempts to contact in this regard are shown for various reasons and in no way return that account. In this way, the trader loses his capital as well as his earned money which goes entirely to the broker. Brokers use this method a lot more than scamming. Many people call it legal scamming so that it is not the fault of the trader but to take the whole money illegally from the middle.
These are basic tools for scamming brokers. Using these tools, they scam with Forex traders to take their capital as well as the profits earned. So before starting a forex business, you should know about that broker very well.
Unfortunately, every day there are more fake forex scam brokers looking to scam unsuspecting victims.
We create the table on a forex scam brokers blacklist consisting of binary options and who have scammed those who made complaints on Broker Complaint Alert.

If you would like to report abuse by any of the brokers please click on the name of the broker in the table and you will be directed to their complaint page. There, you can fill out the form and one of our representatives will get back to you.
How to Identify a Scammer Broker
How do you know if your forex trader is going to scam you? This is a very popular question because most people want to be aware of scammers in advance. Let's take a look at some of the features of scammers.
Tempting Offers: The easiest way to identify a scammer in the first place is the extra tempting offer. One should not get lost in the world of imagination while trading Forex. Brokers should be selected considering the reality. Because sometimes some brokers offer so many offers that in no way match the reality. Avoid such offers and those who give should also avoid them.
Careless Support: Usually, scamming websites do not want to reveal all the information to their traders. This is likely to catch their scamming in advance. That's why you should try to contact the support first and you must also see how important their support is to you. Those who will scam will provide some kind of support before investing. But after investing, they will give the opposite support, which means they will no longer care about your problems.
Promise Broken: Another feature of them is that there will be no similarity of performance with Promise. Even if they promise very well, if you use their platform or trade with them for a while, you will see discrepancies in their words. This is also another feature of scammers.
Conclusion
This is how a scammer basically scams with his forex traders. If your broker has done any such thing with you, you must know How to Save Yourself from Forex Scams? There is no need to waste time and money from him. Hopefully, the whole article has helped you in several ways. I hope now you know How Forex Brokers Scam Forex Traders? Thanks for reading this article.