If you keep track of the crypto market then you must have heard once in a while about cryptocurrency being stolen. It might be surprising but the reports of stolen cryptocurrency are increasing day by day. In the Wall Street Journal, it was mentioned that about one-fifth of crypto which is around $20 billion is completely lost forever.
This can be very scary and you might wonder "How to recover stolen cryptocurrency". Well in this case you have landed on the right article. But it should be understood that even if it is possible to get back, for average crypto it is very difficult.
The thefts which are done are executed very strategically and this becomes much tougher for average crypto holders. They are the prime victim and face most of the losses. The scammer mainly targets the crypto holder who has a large asset of crypto-currency.
In 2019, a crypto-crime report published that around $11.5 billion of cryptocurrency was lost globally. That same amount is equivalent to the whole government budget of Latvia. But even though the recovery chances are pretty low, there are some effective steps that might work if done step by step.
Why Is It So Hard To Recover Cryptocurrency?
It may look like using cryptocurrency is pretty much like using your credit card. But one thing to note is that, unlike credit cards, cryptocurrencies feature has no built-in consumer protection. Also, it's very hard to know which cryptocurrencies are fake. Because now in the crypto market there are so many fake crypto scams. That's why you should know about How to Identify Fake Cryptocurrency.
For example, if a user sees an unknown charge has been taken from his account. He will be notified that fraud is taking place and simply dispute the charge. The bank will stop the charge from him and he can get back his money successfully.
But unfortunately, this option is not available for cryptocurrency transactions. In cryptocurrency there are no chargebacks and if you dispute it won't automatically refund the charge. The main reason for this happening is that cryptocurrency is decentralized. For which the crypto assets are not covered or insured by any government-formed organization or programs.
These government-sponsored programs are mainly responsible for protecting the assets of consumers or investors. The FDIC (Federal Deposit Insurance Corporation) oversees all the deposit accounts, which includes checking and saving accounts. The whole control of the consumer's account is helpful to recover the fraud or scammed money through reverting if possible. However, there is not a central authority that can do the same in the virtual world of cryptocurrency.
Contact the Exchange to Recover the Stolen Cryptocurrency
If your assets were held by a larger, well-known exchange, then the best possible way is to contact them. Chances are high that the exchange is already aware that the cryptocurrency is already stolen from your account. They might have already started investigating for recovering the cryptocurrency as there might be other people who have been scammed too.
They will try their best to recover the assets for you. But it has to be noted that they are not insured by the government. This means they won't be able to retrieve all the assets from the hacker. This is bad good news for crypto holders but it is better to have some retrieved than lose the whole asset.
Hire a Cryptohunter or Hacker to Recover the Stolen Cryptocurrency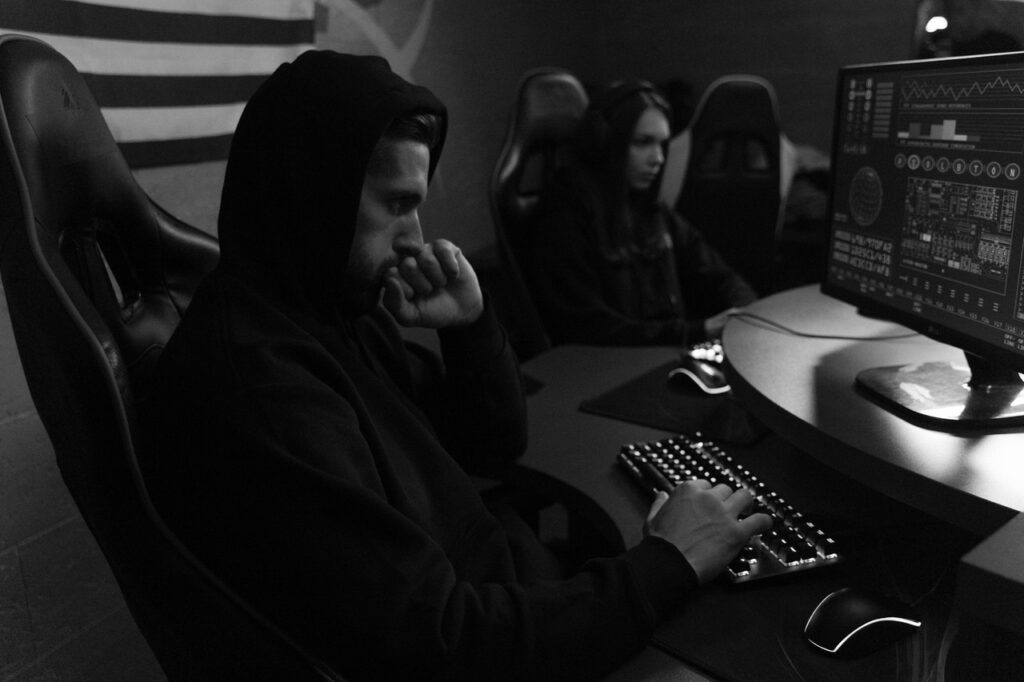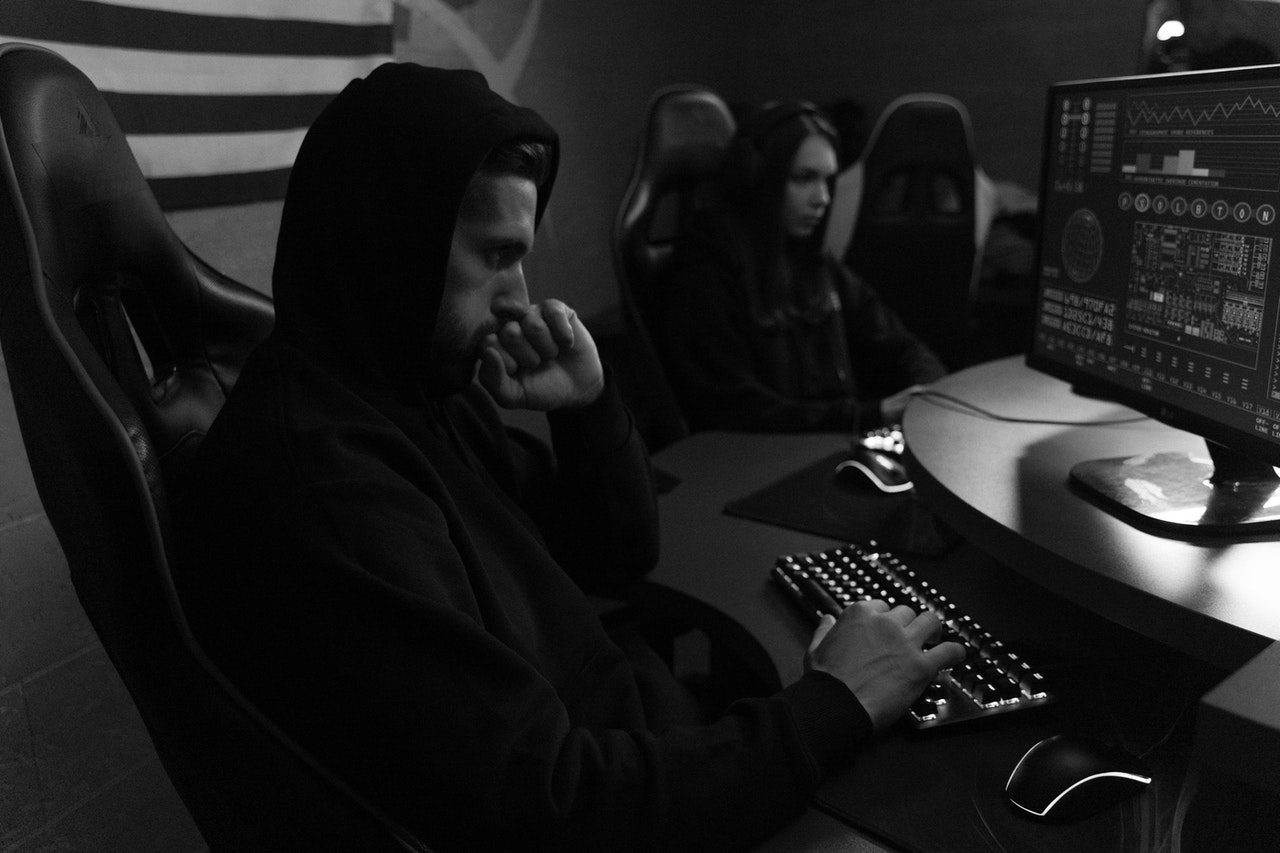 The work of a crypto hunter is pretty straightforward. The crypto-hunters or hackers recover the stolen cryptocurrency for you. They are usually computer programmers or related in that field. They use a variety of programs and devices to complete the task. They follow various methods to retrieve the assets for the client.
One of the methods they use is a brute-force attack. This is a process where millions of passwords are tested in rapid succession to crack the wallet. If you cooperate with the crypto-hunter providing the necessary information then it takes much less time to retrieve.
You can find these crypto hunters easily from Itechwares.com. There you have the option to contact them and choose anyone you like as there are hundreds of experts ready to retrieve your assets. These crypto hunters or hackers have years of experience and expertise in this field and have been known for their high success rate.
They provide the service for you for a charge and the site oversees that no scam takes place. This site has the most trusted and certified crypto-hunter and hackers with a high success rate. So if you are willing to spend more money to recover your asset then Hire a hacker is the best option.
Hire a Trusted lawyer For Recovering the Stolen Cryptocurrency
If you feel like everything is going out of hand then best is to hire a trusted lawyer for you. The lawyer will take it from there and handle everything else for you.  He can appeal and also convince the court to issue an asset preservation order. This will freeze the amount you have in the crypto wallet for you. But one thing to be noted is that this is not possible for every country.
This issue can be passed if it is appealed in the UK high court. The main reason is that the UK high court considers Bitcoin (BTC) as legal property.
And in the US, it is much easier to track stolen cryptocurrencies. If you find out who has hacked your account, you can be sure of the convicted person. If the case is issued forward then the stolen amount that is hidden in a different wallet can also be frozen.
Having cryptocurrency stolen can break apart someone's life. Many invest their years of saving money just so they get a good profit from the crypto market. It is very heartbreaking when the victim finds out that his/her crypto wallet has been hacked.
But in that difficult position it is important to be strong and use all the possible ways to retrieve the assets back. Hopefully reading this whole article gives a better understanding of "How to recover stolen cryptocurrency" and whom to reach out to in such a difficult situation.