When we think about cryptocurrency, the most common thing that comes to mind is Bitcoin. But that is one of the many cryptocurrencies available on the internet. Hundreds of- cryptocurrencies have real monetary value in the market. Today we will discuss the next cryptocurrency to explode 2022.
But before you jump onto investing in the new promising cryptocurrencies, you should be careful at the same time. The market of cryptocurrency is ridiculously volatile. There have been several incidents where cryptocurrency value has plummeted in the market drastically. BitConnect, BoringCoin, GetGames, OneCoin, etc., are examples that have failed to hold monetary value in the crypto market. But some still maintained their stability and retained their position in the crypto market. So let's jump on that and learn more about them.
1. ETH (Ethereum) As The Next Cryptocurrency To Flourish in 2022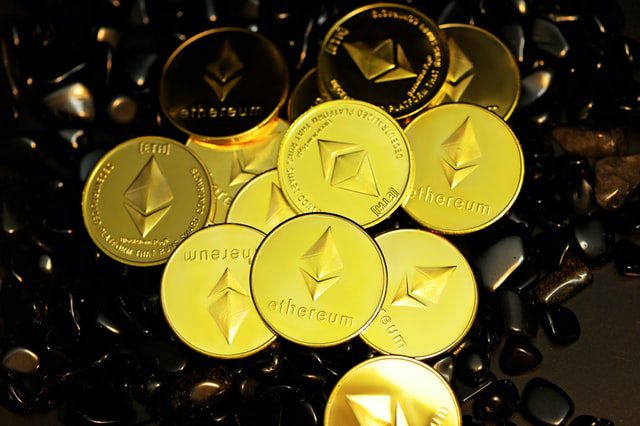 Ethereum has maintained its position to second since late July 2021. And with Ethereum 2.0 launching very soon, the hype has grabbed everyone's attention. Indeed, their update didn't go as planned, but they always came back from any major obstacles. And there is still a high chance of it being the next cryptocurrency to explode 2022.
The main reason for its high standing in the market is reliability. And since Non-Fungible Tokens (NFT) have become a popular topic, the popularity of Ethereum has also increased drastically. Bitcoin and Ethereum are cryptocurrencies that always profit from any hype.
2. SHIB (SHIBA INU) AS The Promising Next Cryptocurrency To Explode 2022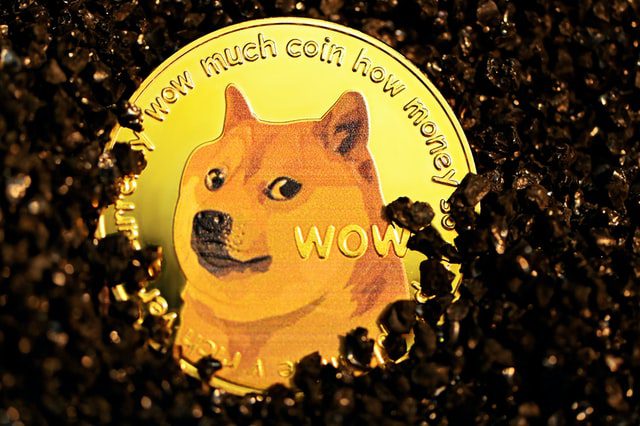 SHIBA INU has gained popularity in a very short time. This cryptocurrency started its journey in August 2020. But it gained popularity in May of 2021. There was a sudden surge in the price of this cryptocurrency during that time.
DOGE had a huge impact on the success of SHIB as there was an influx of new crypto investors. More people saw the potential of this cryptocurrency and invested more in it. Though many experts believe this will fail to sustain in the future market, it still holds a steady price. The steady price level reached $0.000008 and surged again in early October 2021. The main reason for the sudden surge was posting a picture of a new puppy by Elon Musk. The new puppy is none other than a Shiba Inu.
Although Shiba Inu is not as stable as Bitcoin or Ethereum, its prices are still affected by the hype on social media. The younger generation and new investors are always hooked on any major hype. But they should know – How to Identify Fake Cryptocurrency?
3. XMR (Monero) As The Upcoming CryptoCurrency To Explode In 2022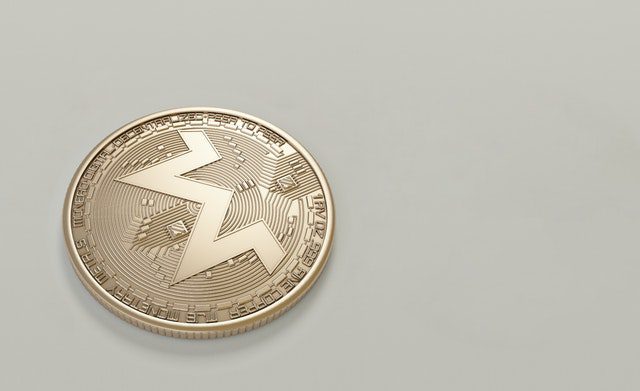 Monera was first launched in 2014. The main agenda of this cryptocurrency was to provide private transactions. Having a private transaction means that the information of the sender and receiver will remain anonymous. Although many other cryptocurrencies promise secure transactions, some footprints can be tracked if looked closely. Monero is a type of cryptocurrency where secure payments are more reliable.
There are two reasons which make this cryptocurrency so special. Firstly it has a solid market capitalization. It was ranked 37th on CMC last October 15th.
Secondly, being a privacy coin, it doesn't go hand to hand with industry giants like Bitcoin or Ethereum. But it is smart enough to keep its position stable in the current market. The best example is how it survived the massive self-off in May 2021 without dropping a point from the standard margin. Monero mainly focuses on the decentralization and privacy of the users. At the same time, it holds a community where the support is always visible.
4. XLM (Stellar) As the New Next CryptoCurrency To Explode 2022
Stellar had recently made a name in the crypto market due to storing money in a highly efficient way. Stellar is an open network that provides access to transactions in the virtual world. Stellar is proudly the highest market cap from all other famous crypto coins and tokens.
Since Stellar is a native token, it is useful for operational payment. Its network can process from one to five thousand cryptocurrency transactions in just one second.
Also, the transaction fee is very low; each operation can cost exactly 0.00001 XLM. It also focuses on preventing any money laundering. The logic behind it is its built-in KYC functionality, which makes it an incredibly secure digital token. Since illegal transactions are restricted, institutional investors find this cryptocurrency a safe place for their investment. So for global processing transactions, Stellar makes a good long-term investment.
5. ADA ( Cardano) As The Leading Next Cryptocurrency To Explode 2022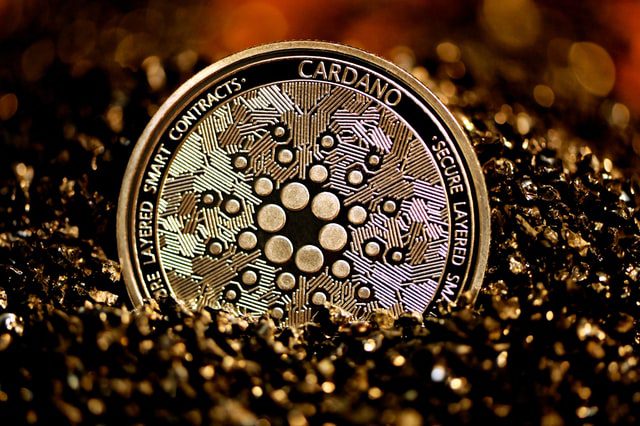 Cardano is one of the leading App hubs. It is an open-source, decentralized blockchain platform that supports smart contracts functionality. It has also implemented decentralized finance(DeFi) around September 2021. It has an additional option of staking for which holders can earn interest keeping their crypto holdings.
Even though it has marked its position to fourth, there is still much more room for growth and flourish. It uses the proof-of-stake consensus algorithm to verify transactions, making it the biggest cryptocurrency. The consumption level of energy is much lower than other cryptocurrencies. In speculation, it was found that Cardano uses less than 0.01% of the Bitcoin, which does annually.
Cardano's functionality and features give more options to compete with other cryptocurrencies. It has not declined till now, and the market value is increasing with time. This makes Cardano a good contender and shows a good view on becoming the next cryptocurrency to explode 2022.
Like these, many other cryptocurrencies have worked their way around and come to promising and stable positions. Surely these are the next cryptocurrency to explode 2022. If you are new to this and want to invest or buy cryptocurrencies, the ones mentioned above are quite promising.
But you would be happy to know that your bitcoin can be recovered even though it is anonymous. Various sites can recover the stolen money for you. Such a company is our [Brokeomplaintalert.com] here you have to file a Complaint. We will assign someone to your case and give our best to retrieve the stolen cryptocurrency for you